Saints Row 2 (Steam)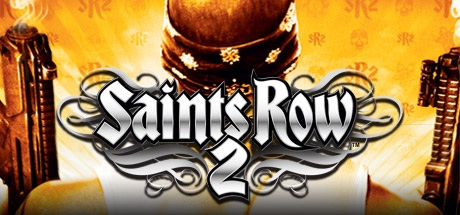 Открыть игру в каталоге
Уровень доверия: 100%
Minimum:

Supported OS:Windows XP or Vista.

Processor: 2.0 GHz Intel Dual-Core Pentium IV or equivalent or AMD Dual-Core Athlon XP or equivalent

Memory: 1 GB system RAM

Graphics: 128MB 3D graphics card with Shader Model 3.0 support (i.e. 7600 NVidia card or better, ATI X1300 card or better)

DirectX Version: DirectX 9.0c

Sound: DirectX 9.0c compatible 16-bit sound card

Hard Drive: 15 GB of Hard Drive Space

Display: DirectX compatible display capable of 640x480 in 16-bit color

Minimum:

Supported OS:Ubuntu 14.04.3 LTS, Ubuntu 15.04, Linux Mint 17.1, Steam OS Brewmaster

CPU: Intel Core i5-4570T (2.9 GHz) or equivalent or AMD FX-4300 (3.8 GHz) or equivalent

Memory: 4096 MB

GPU: GeForce GTX 460 (1024 MB) or equivalent or Radeon HD 6850 (1024 MB) or equivalent

Recommended Graphics Drivers: Nvidia: 352, 355 or 358 series driver / AMD: AMD Catalyst (fglrx) 15.9 or better. MESA drivers and Intel Graphics are not currently supported.

Hard Drive: Around 7 GB

Disclaimer: Due to issues surrounding the original engine, some stuttering may be observed during gameplay. These types of streaming issues may be improved with faster HDD units.

123